SUPPORT
A Tool is nothing without a good support service behind.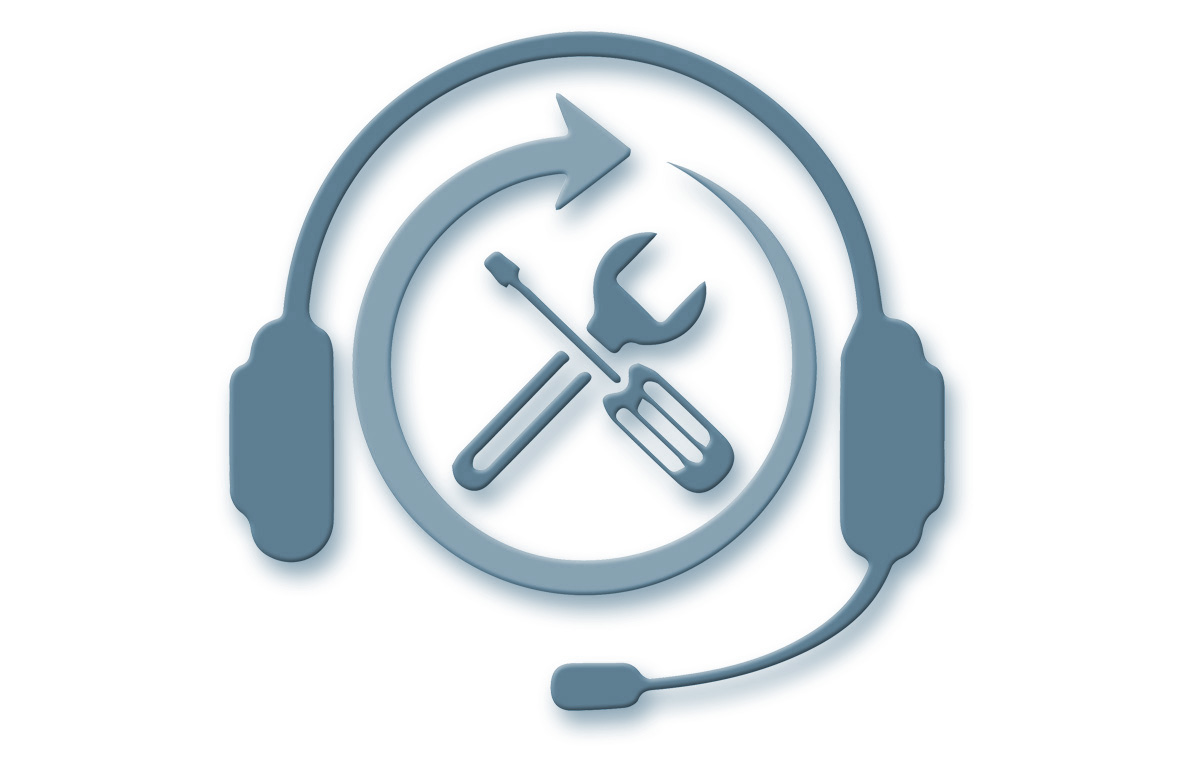 Help Desk
A specific support page is always available inside the Cooperation Tool: it includes documents to download and videos you can watch in streaming.
Should you not find an answer to your issue, just fill in the form in this page and automatically a message will reach our staff, which will answer you in the shortest possible time.
Training
An interactive Webinar is included in the contract for each new project. On request, specific seminars can be organised.
Maintenance and Improvements
The Cooperation Tool offers complete and powerful functionality. However, each project has specific needs and wishes, and new requirements can arise in the time. Requests and suggestions are received and evaluated in order to consider them for possible implementation in future releases.
Customisation
The Cooperation Tool is totally owned and internally developed by CNC, which has the capability to implement new features on request.
In case of special needs, e.g. for internal usage within companies or for projects not dealing with research, we are available to take into consideration customer specific versions.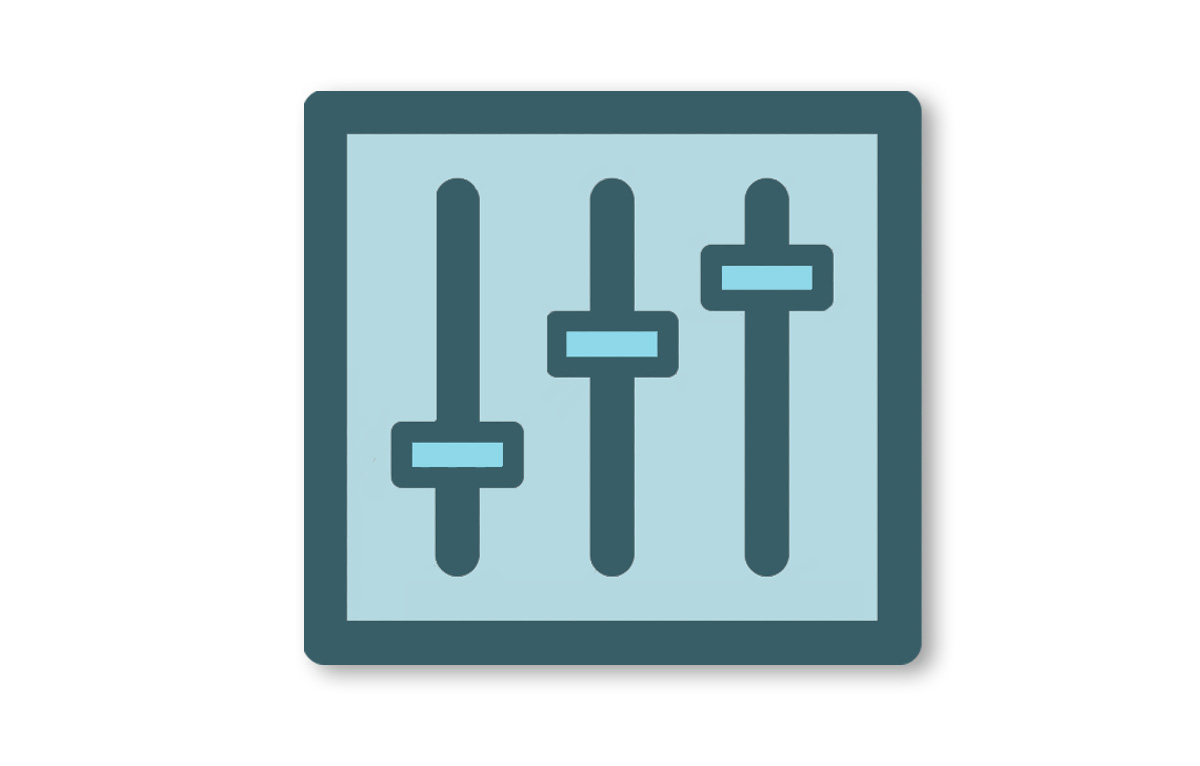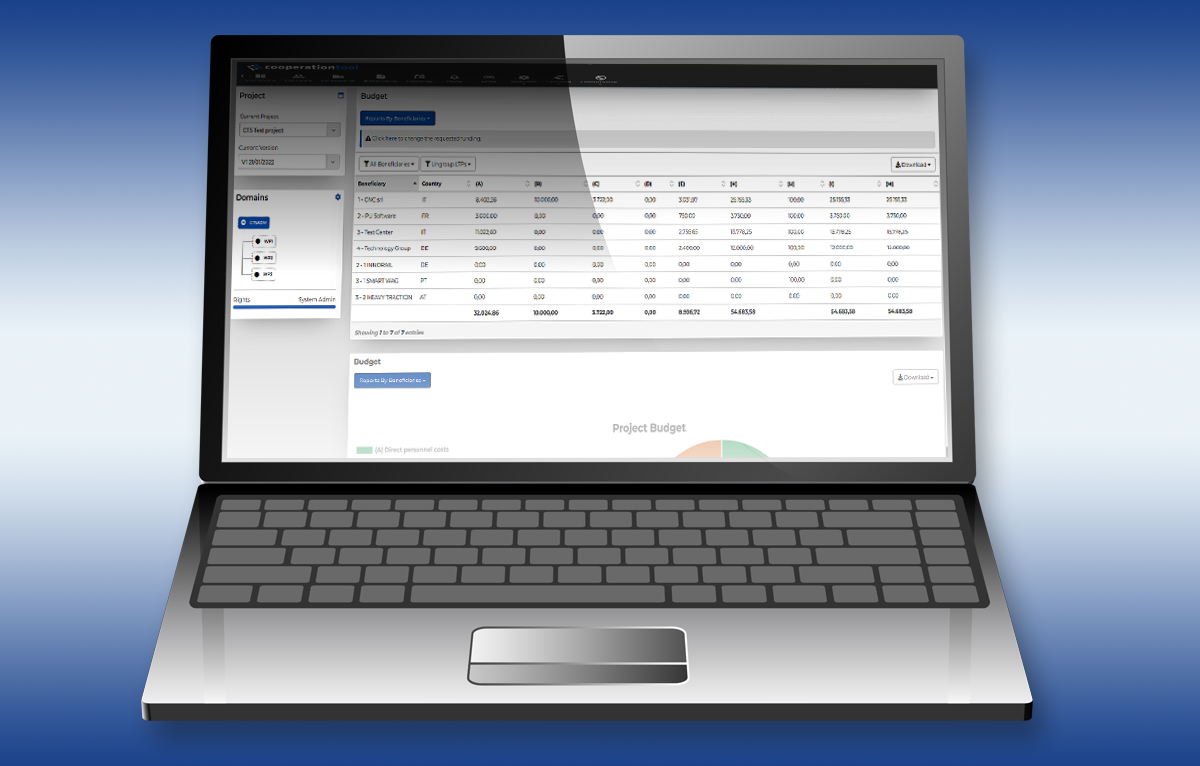 Book your free online demo NOW
Have a look at a live demonstration of CT5 functionality